SEGMENTS & LINKS
BLONDIE'S SYNOPSIS
This week's Two Takes segment states its intent with its title: The Fate of Theaters. You may think you know what it means, but when "morbidity" takes center stage as the Word this week, you may be stumped. Since it's the season, rat is definitely on the menu after the bros tell you a Rat Story. If you need a chuckle, the Groaners fit the bill with the one about bowling being downright clever.
Jon seems to suggest that Jerry doesn't think about morbidity. He just plays his guitar and spaces out. We could probably all use some of that.
PHOTOBOMB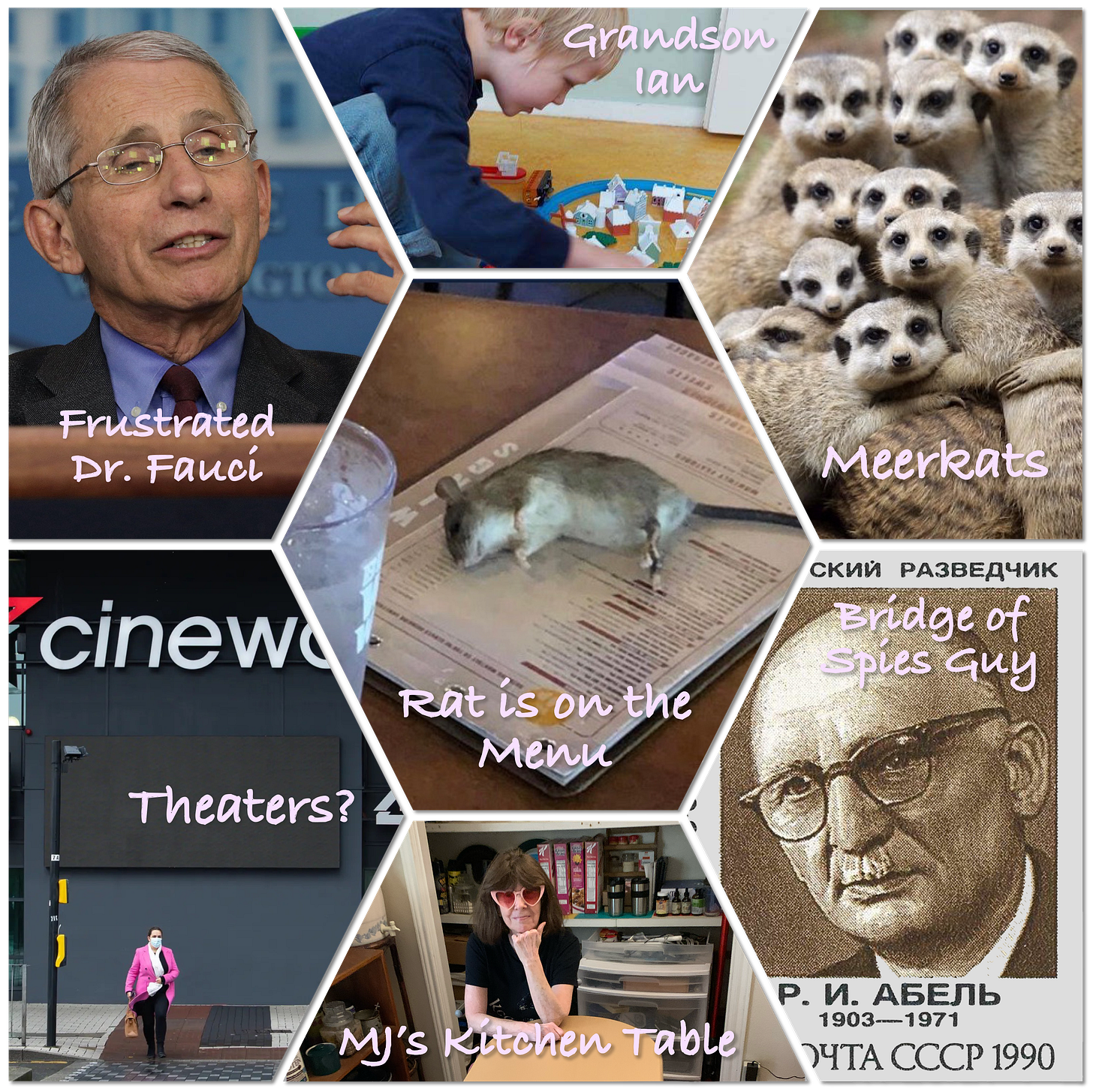 SUPPORT OUR MUSICIANS
You can do good by our musicians when you buy the I'm with the Band t-shirt. Our supplier Bonfire makes certain that all profits go directly to non-profit MusiCares.